Installation kit for scale foundation 3.4 x 1 m
---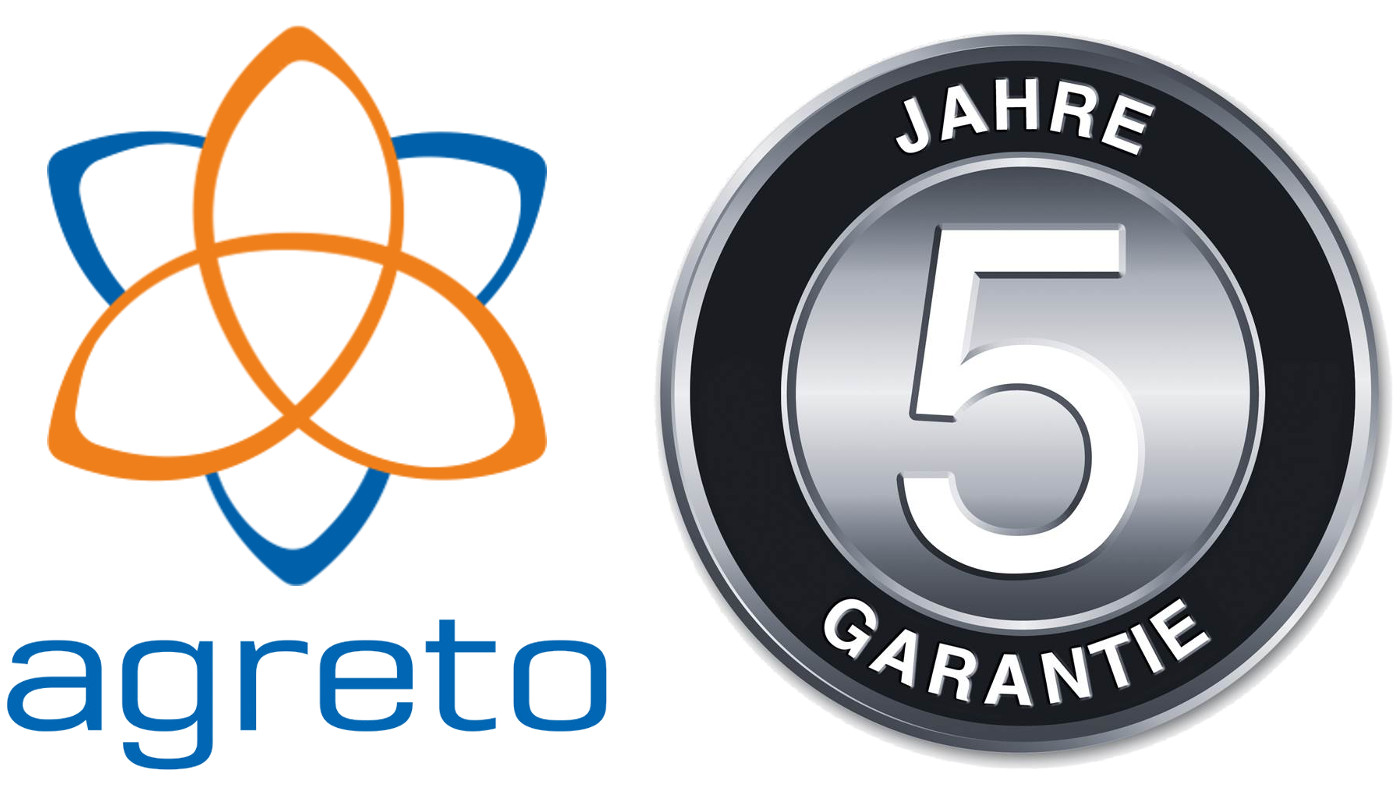 Art. No. AW04034
---
Installation kit for Agreto drive-over scale • for installing the weighing platform AW044 or AW06 in a concrete trough • edge protection for the road and support for the weighing platform.
Protection for the concrete edge
The circumferential edge protection frame is concreted with the foundation and protects the roadway edge against damage.

Precise adjustment of the platform
The mounting plates are screwed into the corners of the concrete trough and can be adjusted so that the top of the scale is the same as the roadway. The kit eliminates the use of the final C-profile chassis.

Product data:
• Edge protection with welded bolster hooks made of galvanized steel
• Mounting plates made of stainless steel

Scope of delivery:
• 2 long edge protection elements of angle steel
• 2 short edge protection elements of angle steel
• 4 mounting plates
• 12 concrete anchor dowel
• Fasteners