Mounting frame C-profile for AW044
---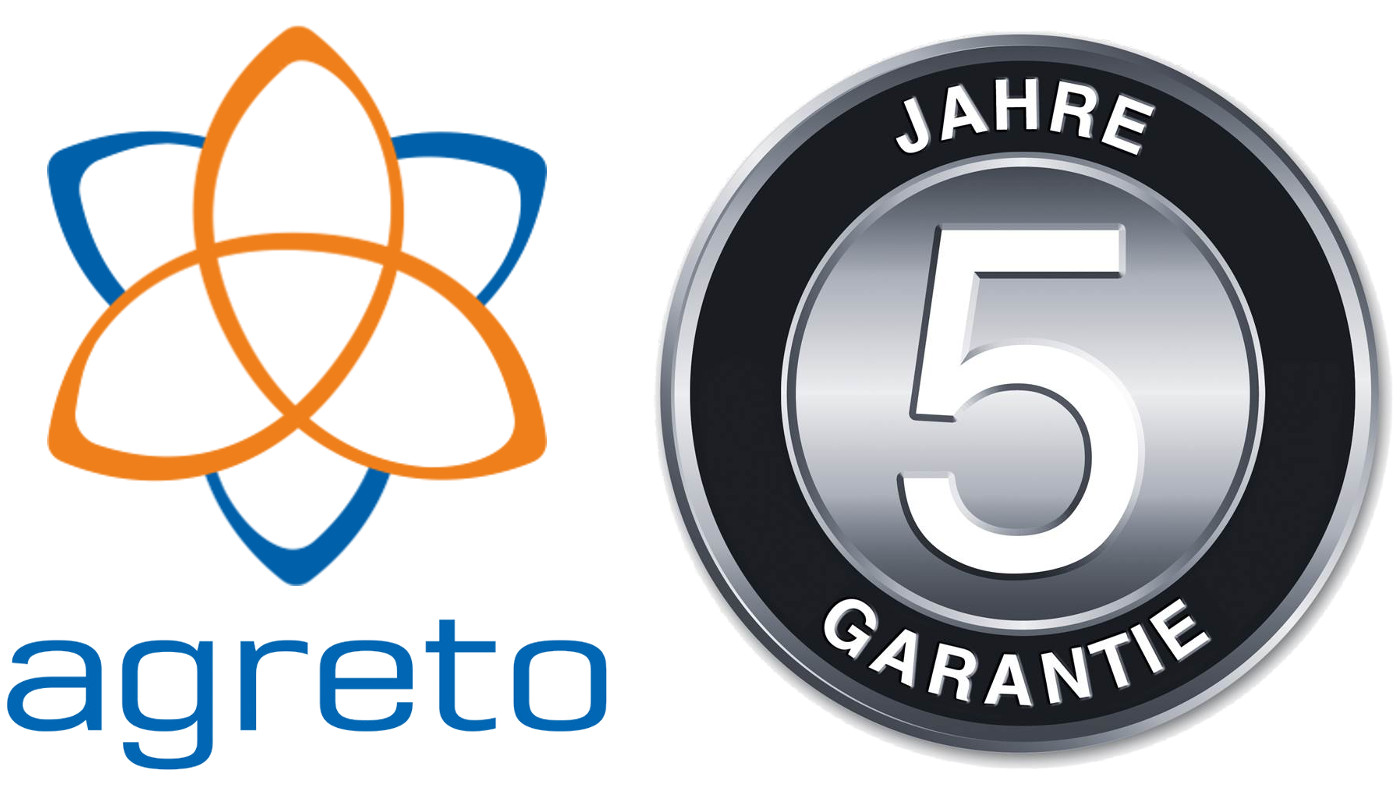 Art. No. AW04024
---
Installation frame for quick and easy installation of the AGRETO drive-over scale AW044 (steel platform) • replaces the installation kit • you save yourself having to create the concrete trough
Fast and easy Installation of the AGRETO drive over scale.
With the C-Profile Frame you can save the concreting of the concrete tanking. The Frame is placed on a sustainable footing and concreted into the road surface.

Safety during the Installation of the platform.
The supports for the platform are already integrated in the Frame. It is not necessary to install and set up footing plates.

When using the C-Profile Frame the Standard Installation-kit is not needed.
Product data:
• Galvanized Steel
•
External Dimensions
: 3,7 x 1,3 x 0,3 x (LxBxH)
Scope of delivery:
• 1 C-Profile Frame
• welded bolster hooks
• Integrated mounting plates for the scale