Temperature measurement
Temperature has a decisive influence in many areas of agricultural production.

Only with the right barn temperature do your livestock feel comfortable and perform well. Frost monitoring is required for storage rooms and equipment.

Harvested goods such as hay, straw, grain, etc. must be checked regularly for heating after storage. On the one hand to recognize an imminent fire hazard and on the other hand to ensure quality.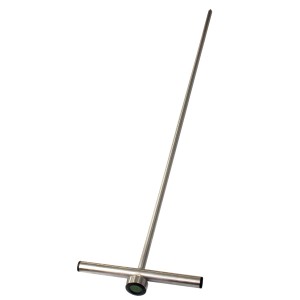 from € 150,00 incl. 20 % VAT, excl. shipping costs
Temperature probe for monitoring the temperature in hay, straw, grain and other agricultural goods • Robust stainless steel lance • Fast reaction due to aluminum tip • Length of the probe from 1.0 m to 2.8 m • Measuring range from -50 to +110 °C or -58 to +230 °F

to article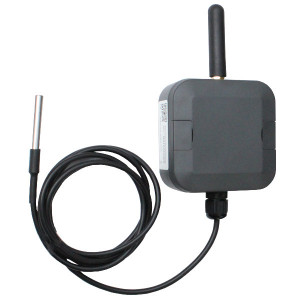 € 107,40 incl. 20 % VAT, excl. shipping costs
Temperature probe for monitoring the temperature in hay, straw, grain and other agricultural goods • Robust stainless steel lance • Fast reaction due to aluminum tip • Length of the probe from 1.0 m to 2.8 m • Measuring range from -50 to +110 °C or -58 to +230 °F

to article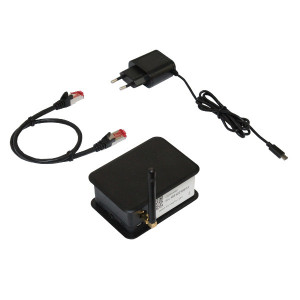 € 234,00 incl. 20 % VAT, excl. shipping costs
Temperature probe for monitoring the temperature in hay, straw, grain and other agricultural goods • Robust stainless steel lance • Fast reaction due to aluminum tip • Length of the probe from 1.0 m to 2.8 m • Measuring range from -50 to +110 °C or -58 to +230 °F

to article