AGRETO Additional weight display 95 mm
incl. 20 % VAT
Shipping costs:
Germany

Austria

other countries

free

free
---
delivery time 1-3 days
---
---
---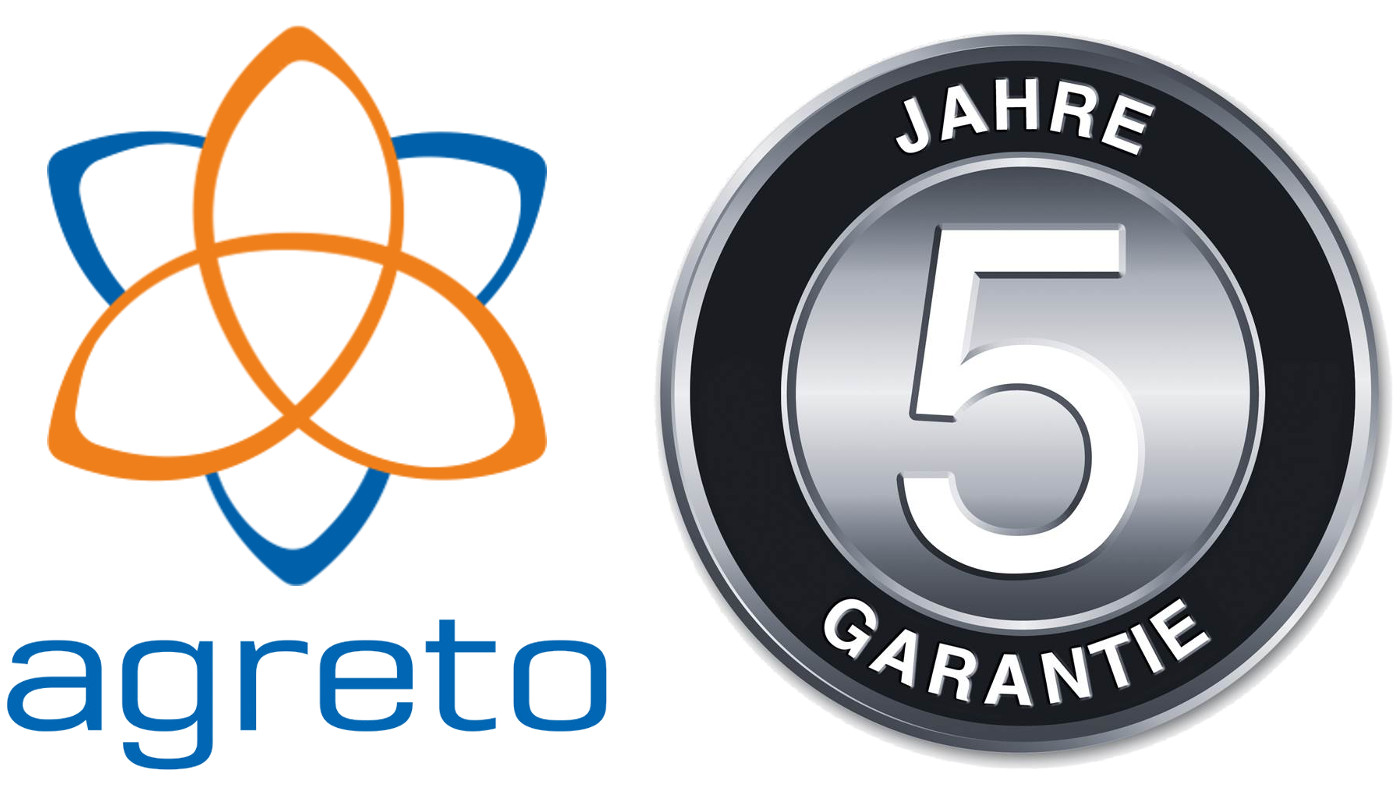 Art. No. GAZ0010
---
Additional weight display with 95 mm bright red luminous numbers • Allows you to read weights from a long distance or from vehicles
• Can be combines with everAGRETO weighing indicator
Reading the weights from a long distance
The AGRETO large display is well readable from a great distance (up to 100 m) thanks to its 95 mm, very bright LED digits.

Read weights from the driver's seat
During loading operations, the driver of the loading vehicle can read the weights directly from the driver's seat.

Indoor and outdoor use
The large indicator is dust- and waterproof according to protection class IP67 and suitable for all mounting sutuations.

Can be combined with all AGRETO weighing indicators
The additional weight indicator can be connected to any scale that is operated with an AGRETO HD1 or AGRETO KX3.

Cable connection up to 100 m possible
Please order the cable in the required length, it will be delivered ready with plugs.

Delivery contents:
• 1 indicator
• 1.5 m power supply cable

Device data:
• Dimensions: 645 x 168 x 42 mm (WxHxD)
• Weatherproof aluminiumc casing
• Easy to mount on wall or seiling with two mounting brackets
• 5 digits, 95 mm high
• 36 bright red LEDs per digit
• Red and green LED field for traffic light function
• Manual or automatic brightness control
• 230 V power supply, 1.5 m connecting cable with plug
• 7-pin round plug for connecting the data cable
• Serial interface RS232 / RS485

From which distance can the large indicator be read?
Of course, readability depends on lighting conditions and the person looking. Testing has shown that the indicator can be read from a distance of up to 100 m.
What is the maximum cable length to the weighing display?
The serial data cable can measure up to 100 m. Please tell us how long your cable needs to be when ordering. The cable will be delivered in the desired length, with plug attached.
Can the large indicator be used standalone?
No, there must be always a weighing indicator as standard device.
How does sunshine influence readability?
In some cases the display could be hard to read when the sun shines directly on it. We advise building a small roof over the indicator to prevent direct sunshine. If possible the indicator should be positioned in such a way that no direct sunshine can reach it.
Can the large indicator be retrofitted?
A large indicator can also be installed at a later point. A setting needs to be changed to let the indicator know that a large indicator is available.
Any more questions?
Please call us: +43 2846 620
High Resolution Pictures: