AGRETO conversion kit for mechanical scales - 100 kg
incl. 20 % VAT
Shipping costs:
Germany

Austria

other countries

free

free
---
weight 4,00 kg
delivery time 1-3 days
---
---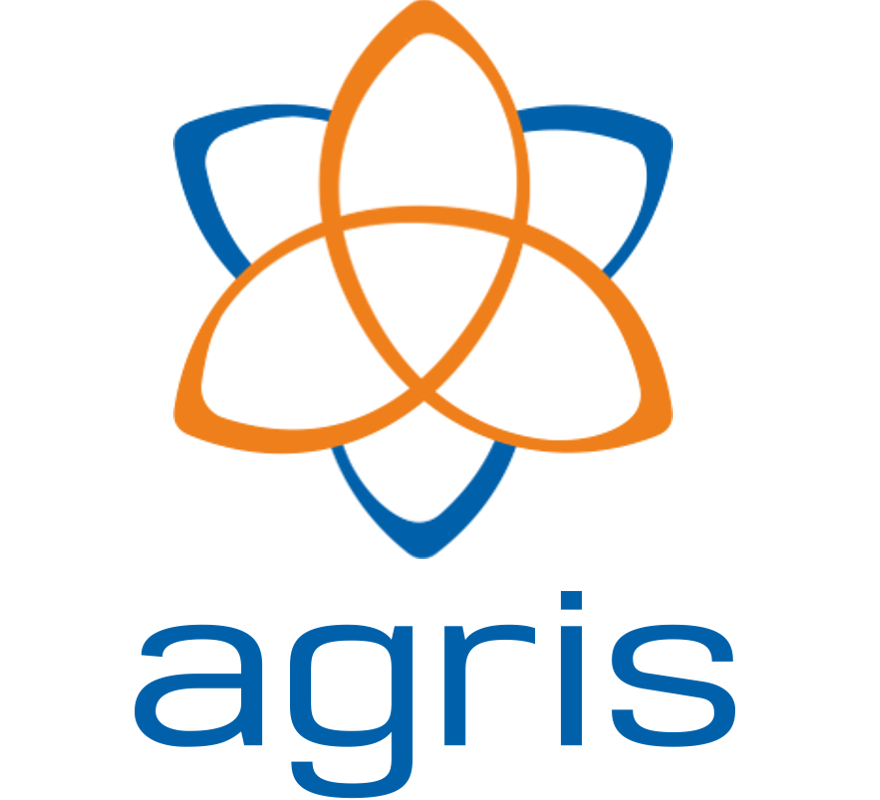 Art. No. AGWSF0100
---
Kit for converting a mechanical scale to an electronic scale • Weighing cell for installation in the transmission rod • components dustproof and splash-proof • ideal for mechanical animal scales, platform scales, vehicle scales
Latest technology - combined with your existing balance
With this kit you turn your mechanical scale into a modern, electronic scale with automatic weight display.

Minimum installation effort
In the linkage of the balance an S-shaped load cell is installed. This is connected to the weighing indicator - you already have an electronic scale.

Low cost
By using a single, small load cell in linkage leads to far lower costs as with a complete reconstruction of your scale with 4 load cells underneath the platform.

The balance remains mechanically ready to use
If necessary, you can use your balance mechanically the same as before the conversion. The built-in load cell does not change the operation of the mechanical part of the balance.

Delivery contents:
• 1 s-shaped tension load cell with connection cable to the weighing indicator
• 2 fork connectors for attaching the load cell in the linkage
• 1 AGRETO XK3 weighing display
• 1 manual

Load cell:
• High-resolution, S-shaped tension load cell made of tool steel
• Rated load 100kg, safe overload 120%, breaking load 150%
• Power supply 5-12 volts, resistance 350 Ohm
• Waterproof to IP67
• 2 internal thread M12
• Dimensions: 51 x 76 x 19 (25) mm

AGRETO XK3 weighing display
• Display unit in plastic casing
• 1 bracket for mounting to wall or table
• 1 adapter for stand mounting
• Dimensions including mounting bracket 275 x 165 x 100 mm (WxHxD)
• Protection class IP63
• Connection to the load cells via a 9-pole D-sub plug
• 6-digit LED display with 20 mm high, bright red digits
• Automatic auto-zero when switching on or manual auto-zero
• Zero point stabilisation
• Taring and summing function
• Animal weighing mode, shows a stable weight, even when animals are restless
• Energy saving mode to preserve the battery
• Power supply through external 230 V power adapter or built-in battery
• RS-232 interface for external large indicator, or data transfer with PC or PLC