AGRETO scale kit for fertilizer spreaders
incl. 20 % VAT
Shipping costs:
Germany

Austria

other countries

free

free
---
weight 12,00 kg
delivery time 1-3 days
---
---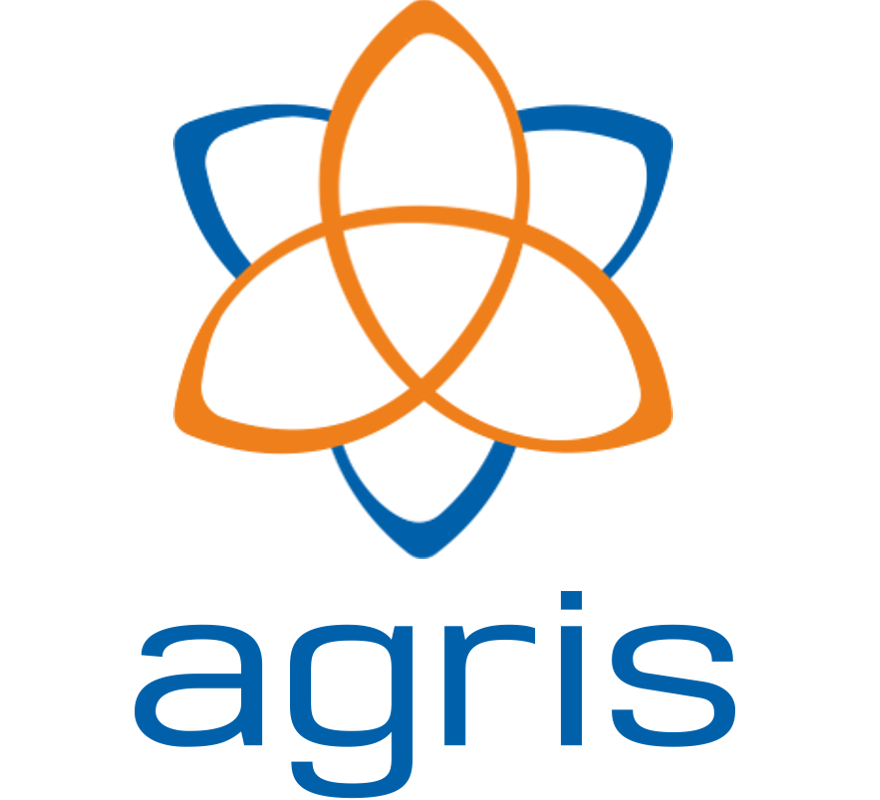 Art. No. AGW20022
---
Weighing technology for retrofitting fertilizer spreaders • turns your fertilizer spreader into a weighing spreader • in practical use suitable for fertilizer spreaders up to 2,000 kg capacity • weighing cells made of stainless steel • weighing indicator B400, version SI with connection cable to the signal socket • display of the Applied amount in kg / ha during the journey

Make your fertilizer spreader a weighing spreader
By installing the AGRETO Weighing Kit in the existing spreader you can use many advantages of a weighing spreader with your existing machine.

Easy to retrofit in many spreader types
Usable for many fertilizer spreader models, for example RAUCH the AGRETO weighing kit can be installed without great technical effort.

Ideal for smaller fertilizer spreader
New fertilizer spreaders with weighing system are often large and heavy. By retrofitting your existing fertilizer spreader you can use modern technology in your small spreader and may aslo in the future use your small tractor.

Display of the application rate
The second line of the weighing display continuously shows the currently applied amount in kg / ha.

Faster correction of incorrect settings
Due to the current information, incorrect settings of the device can be reacted to more quickly.

Determination of speed via signal socket
The connection cable supplied connects the weighing indicator to the tractor's signal socket, which means that there is no need to mount sensors to determine the speed.

Weighing indicator:
• Splash-proof plastic housing
• 6-digit LED-backlit LCD display with 20 mm high digits
• Digital installation and calibration
• Battery-backed real-time clock
• 12 to 24 V power supply
• Resolution of the weight display 2 kg
• Resolution of the application rate 10 kg
• Setting the parameters (distance signals per 100m, working width, update interval ...)
• Display of the driving speed
• Calculation of the amount applied per hectare from the weight change and the worked area
• Processing of the working position signal - interruption of the area calculation at the headland
• Automatic mode with continuous display of the amount per hectare in adjustable time periods
• Manual mode for calculating the amount applied per hectare on a defined area with start-stop function and automatically displayed intermediate values

Connection cable to the signal socket:
• Cable length 2m
• Integrated electronics box for processing the speed signal
• Waterproof screw plug for connection to the weighing indicator and the signal socket

Working position sensor:
• 2-pole reed sensor
• 5 m connection cable
• Waterproof screw plug for connection to the weighing indicator

Load cells:
• High resolution shear load cells, 3 mV / V, 350 Ohm
• Robust nickel-plated stainless steel
• Safe overload 120%, breaking load 150%
• Accuracy +/- 0.02%
• Cable length 4 m
• Waterproof to IP68
• Operating temperature -35 to +65 ° C
• Temperature Compensated -10 to +40 ° C

Connector box:
• Waterproof connector box
• Connecting terminals for weighing cells and weighing signal cable
• Potentiometer for corner adjustment of load cells
• Cable outlets with cable screw connections

Weighing signal cable:
• 4-pin cable 4 x 0.5 mm2
• 7.6 mm outer diameter
• Special coating
• UV-resistant
• Small bending radius
• Treadable

Delivery contents:
• 1 Weighing indicator
• 4 Load cells, stainless steel
• 4 Distance plates
• 4 Fixing plates
• 1 Connector box
• 4 m signal cable from junction box to weighing indicator
• 1 Waterproof screw connector for connecting the weighing indicator
• 1 User manual